ajarenillasp
22 January 2021
The world's current land population is over 7,000 billion people and is projected to increase to about 9,000 billion by 2050, requiring the production of 1,000 billion tonnes of cereals and an additional 200 million tonnes of livestock products per year.
Agriculture currently uses 11% of the world's land area for agricultural production, and accounts for about 70% of the total water withdrawn from aquifers, rivers and lakes.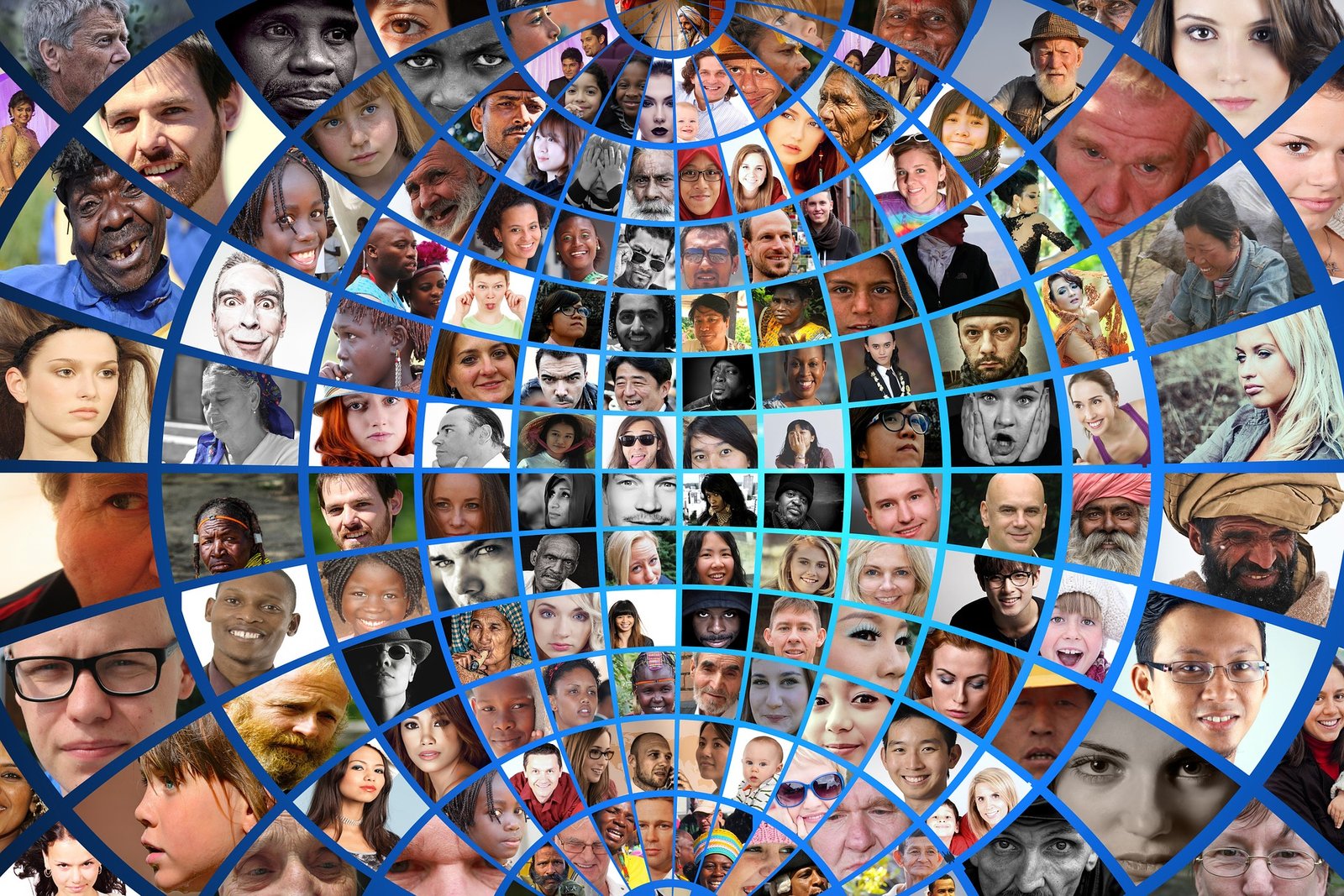 SMASP wants to help solve this problem with the GREENPOWER project, through an environmentally friendly solution and by optimising plant growing.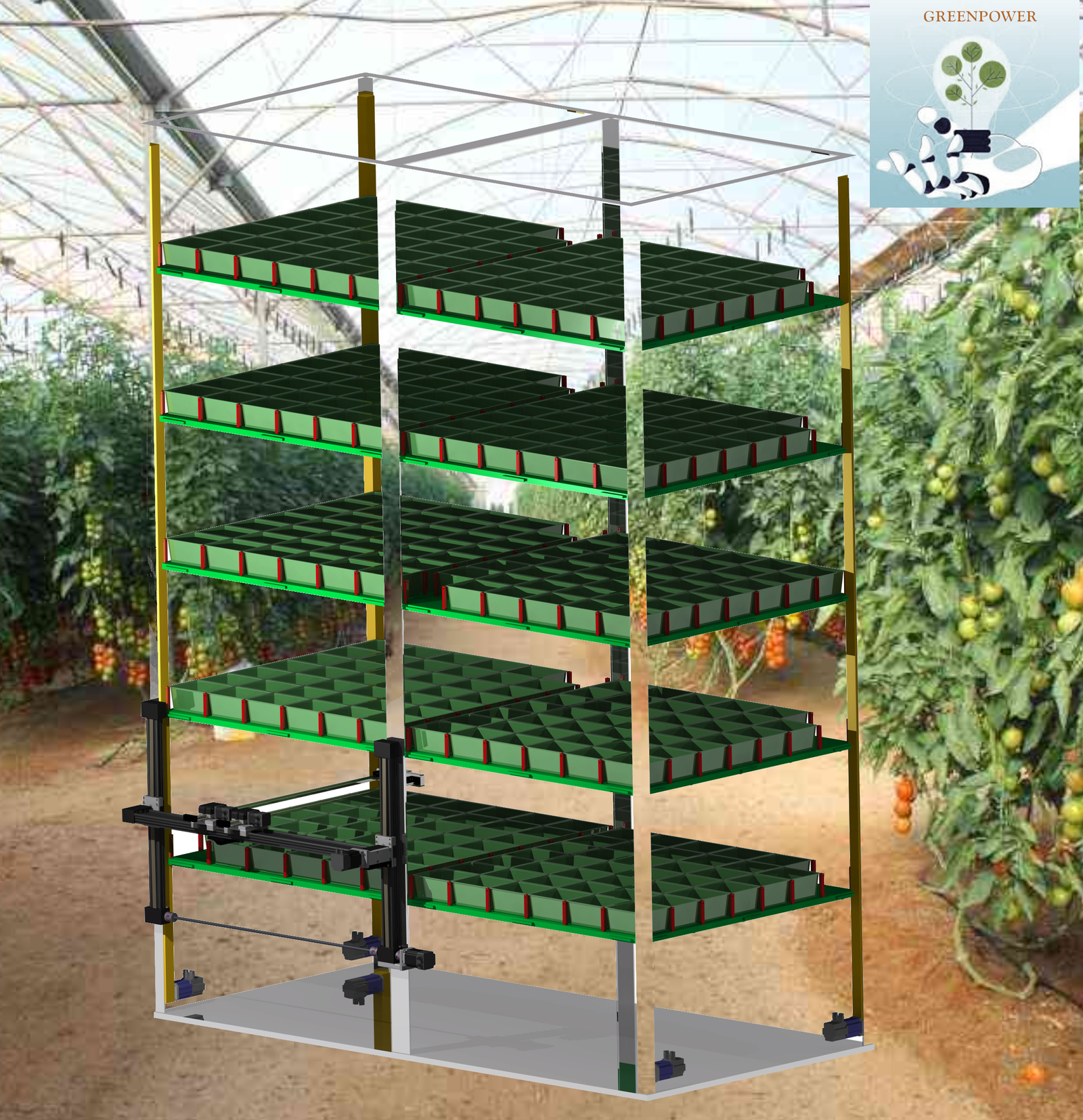 GREENPOWER consists of using a harvesting robot to give an individual and personalised treatment to each plant through the individual and exhaustive monitoring of each plant.
To achieve this, a commercial Gantry robot will move, without contact with the plant, each pot to an inspection area, where the same robot, equipped with the appropriate sensors, exhaustively monitors the plant and carries out the appropriate treatments. Achieving optimal growth of each plant and a reduction of human resources in non-strategic tasks.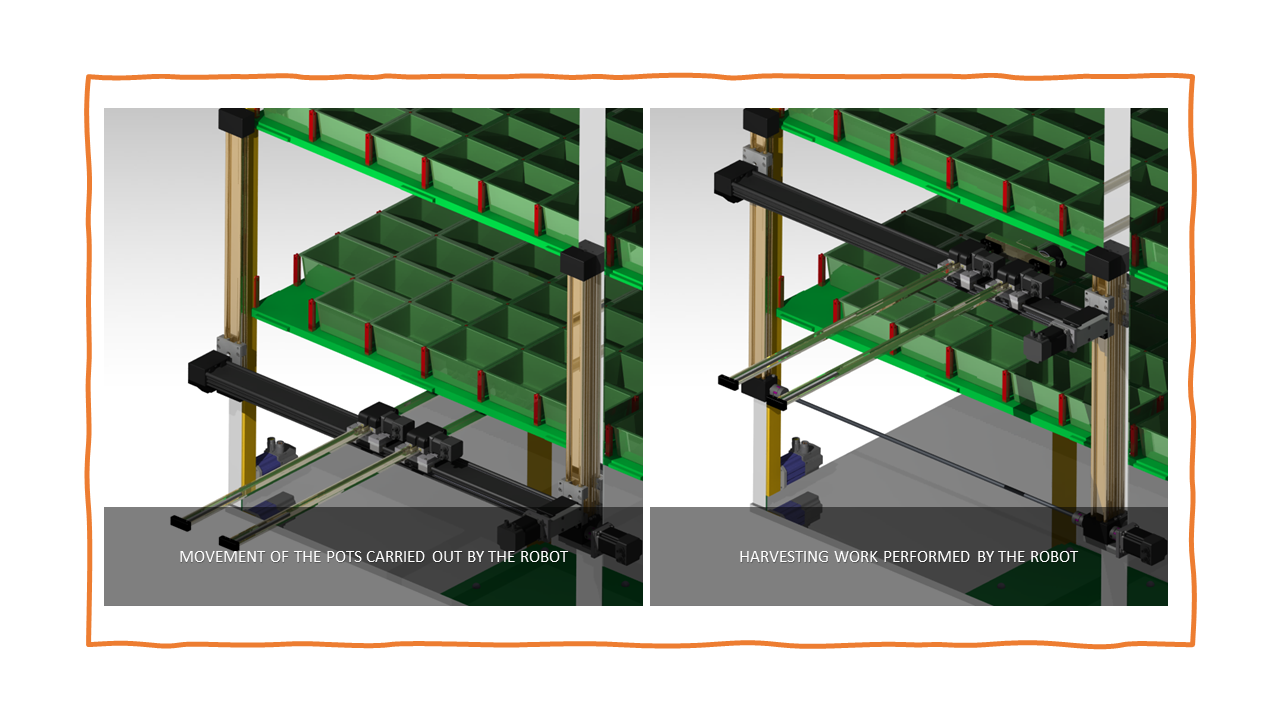 GREENPOWER's Onepage