NETWORK OF PROFESSIONALS FOR THE DEVELOPMENT OF PROJECTS AND VALUE-ADDED PRODUCTS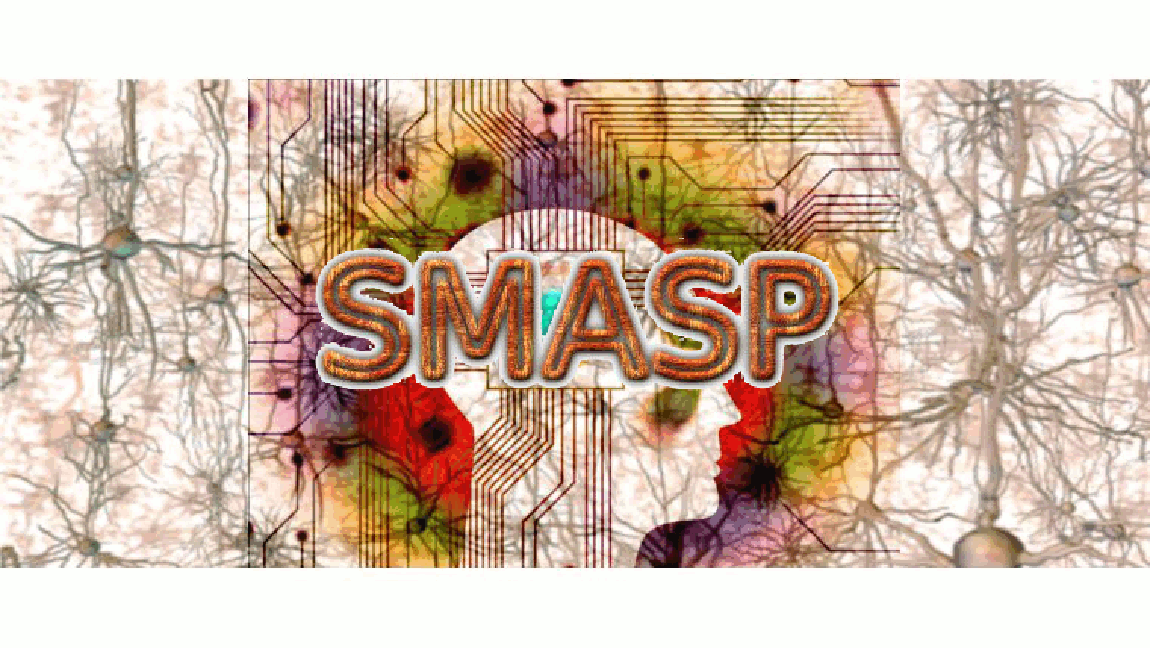 Achieving the best experience for you and us.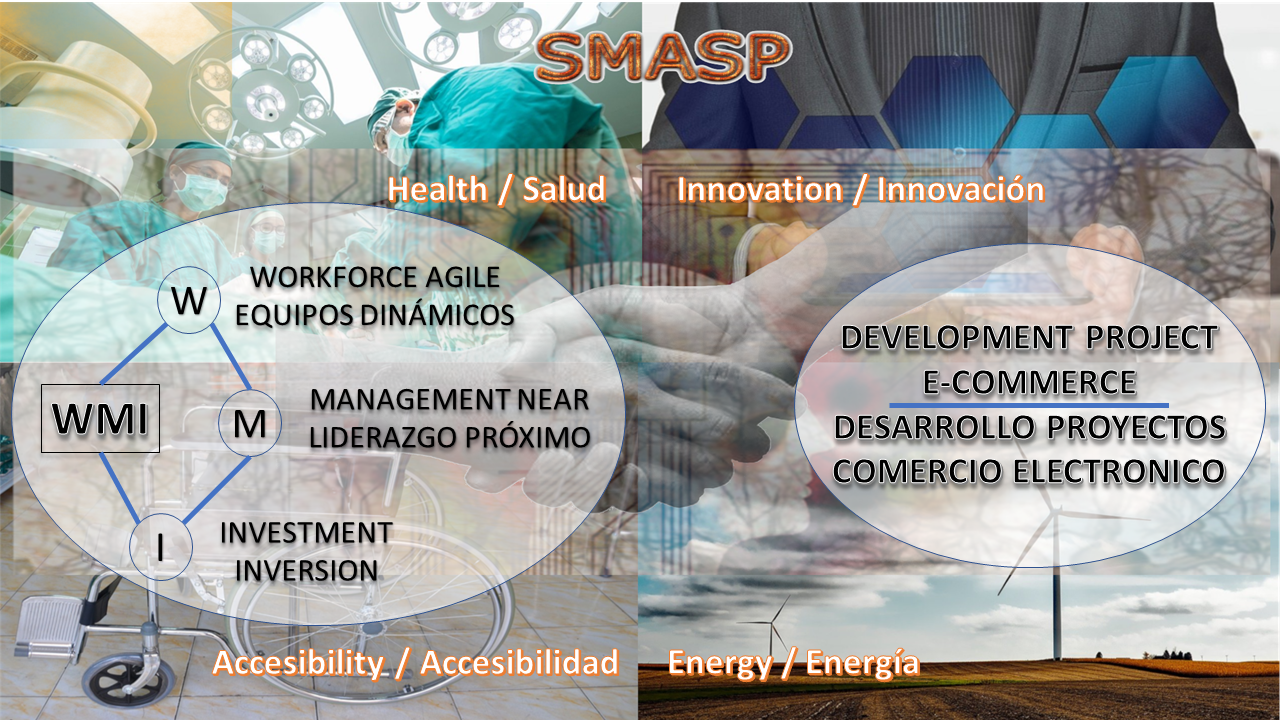 TECNOLOGIES
SMASP has a multidisciplinary team, made up of experts from the main development fields.
Engineers with the capacity to define the specifications, so that your idea can become a reality.

Mechanical developers

,  so that the idea can be manufactured and withstand the stresses perfectly.

Integrators of movement technologies

: motors, hydraulics, pneumatics, nuclear, .... so that the system can move

Artificial intelligence and automatism

, which will make your system able to perform actions autonomously.

Software developers

 to implement the code in the system.

In addition, we have a

network of trusted manufacturing workshops,

 so that we can physically deliver the product to you.
We are specialists in machine learning. Supervised and unsupervised learning, regression algorithms, classification, neural networks. Visual recognition (convolution algorithms) and much more. Development of specific algorithms for your application.