INNOVATION SECTOR
Innovation in this decade is going to be the main engine that will transform the world as we know it. The technology, the manufacturing processes are going to allow new products with unthinkable characteristics and at a reduced price. In the coming years we will be able to carry out unthinkable activities today, but for this a firm commitment to innovation and technology is necessary. SMASP staff have been involved for the past 20 years in processes related to innovation. For this reason SMASP is firmly committed to targeted innovation. Understanding the one that is going to bring benefits to the Company in its way of life and development. SMASPIt is closely linked to the University environment, Research nodes and technology centers, collaborating in a continuous, efficient and fluid way with them. Automotive, aeronautics, robotics, sustainability, medicine, dependency, industry, are sectors in which SMAS P personnel have actively participated.
PROJECT TYPOLOGY
AUTOMOTIVE
The irruption of electronics in automobiles occurred at the beginning of the century.
The decade of 2010 has meant its intensification, the generalization of driving aids and the introduction of AI.
The 2020s will mark the spread of AI, autonomous driving and the evolution of the car towards a sustainable and green means of transport.
SMASP is firmly committed to this sector and believes that today's car will have nothing to do with tomorrow's.
So great is his involvement that he has developed, on his own, a device that allows the driver to avoid reflections of the sun and amplify his vision in adverse conditions.
CONSUMER
The consumer in this decade has begun a change of role. Before, he was a client, understanding him as a buying subject. Tomorrow she will act as prescriber and client. The consumer is looking for a product that must meet all his expectations. It will impose its demands, and in the case of not fulfilling them, it will erect another provider. We are entering a new phase of commerce, "personalized commerce". It is necessary to create specific products for the customer. Techniques such as Thinking Design began to be used in recent years, now we will go one step further, reaching custom manufacturing. SMASPhe wants to be and is obliged to be in contact with the Society. You want to be part of social fashions. Participate in the moment of transformation that is taking place. Specific personnel in technical, conceptual design, Thinking Design, additive manufacturing ensure knowledge of the sector.
ON DEMAND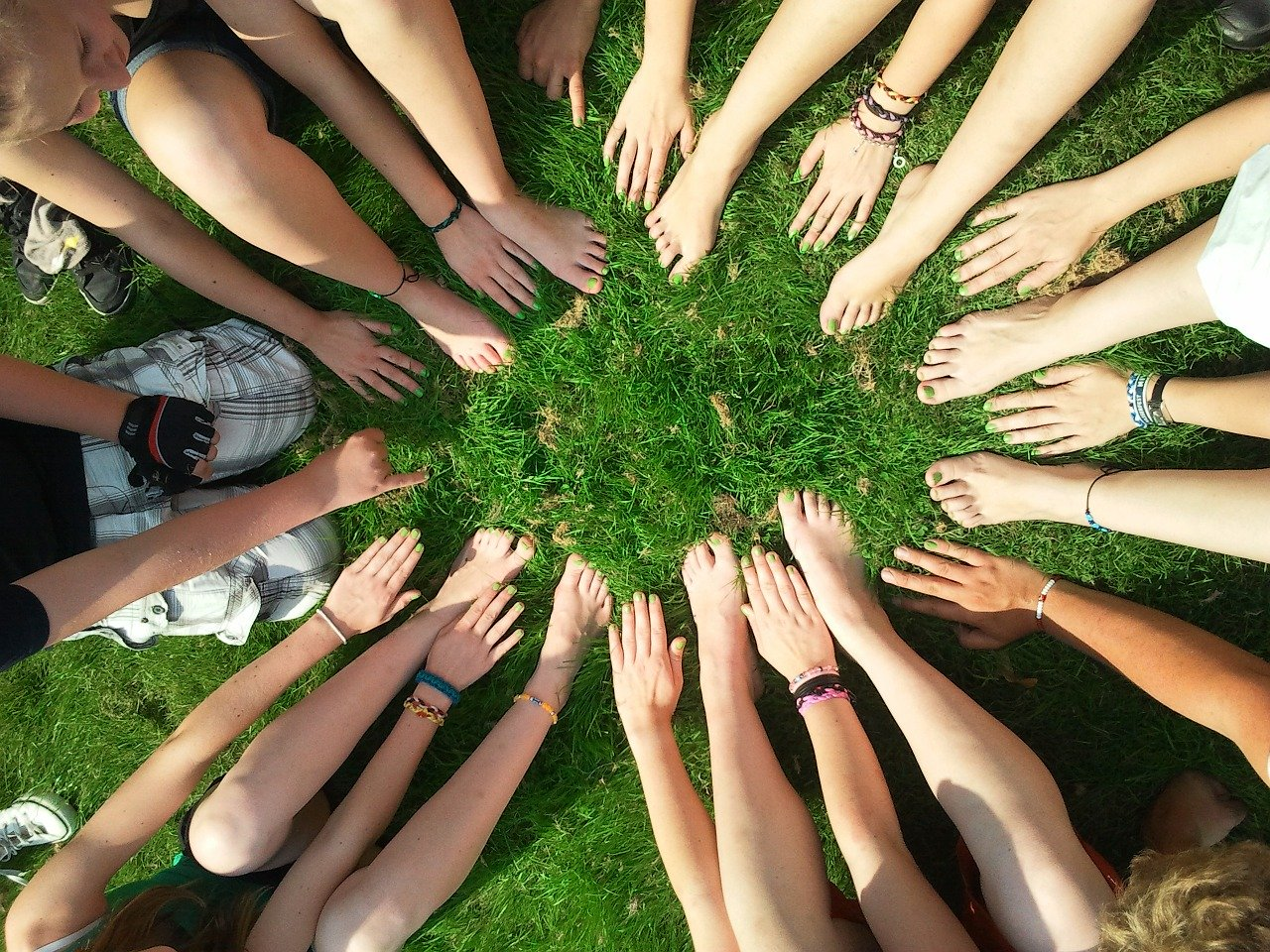 SMASP is a group of professionals who form a team for the collaborative development of a project. For this reason, any project can be carried out by SMASP .
It is only necessary to know the disciplines, select the references of each discipline and a project manager close to you, to transmit your philosophy to the project.
Satisfaction is assured.
INVESTIGATION
A product manages to reach the market, after there is a technology, development, prototypes, validation and marketing associated with the product. Sometimes the state of these technologies are incipient and it is necessary to approach the University as an embryo of these technologies. SMASP staff collaborate frequently with Universities, prototyping or technology validation are the most common projects. Other times they are preferred partners in projects with joint development. It should not be forgotten that theses or research projects of the Universities will become the usual technology that we use tomorrow.