ajarenillasp
24 August 2020
Collaborating is not hiring
The richness of a language is based on having words and expressions to express actions.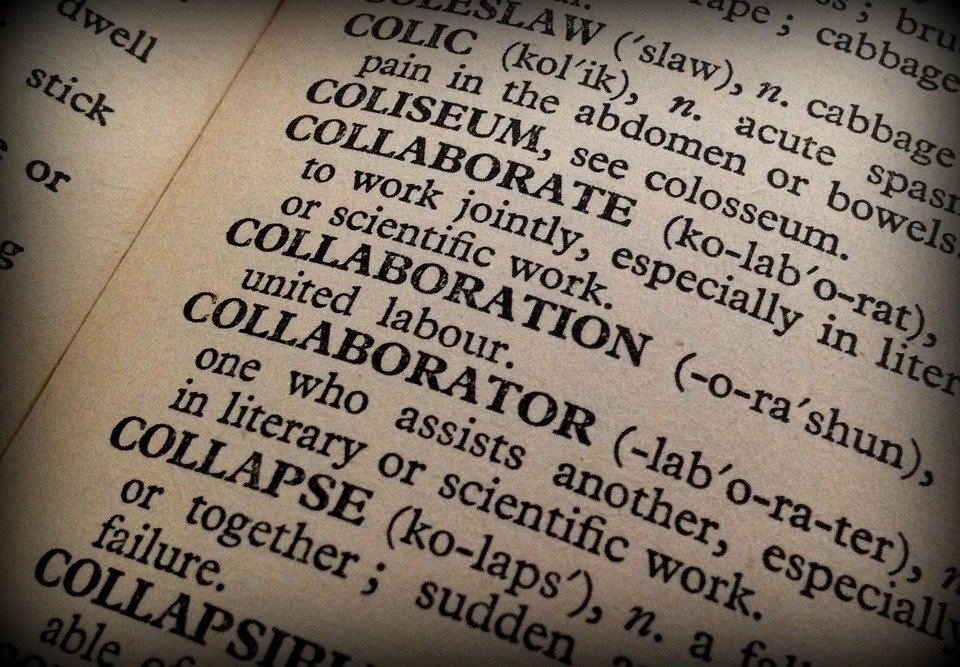 I want to show the differences of three words
Share . To have a good, a knowledge or an action and make it available to others for their enjoyment.
Collaborate . Action of working in association with another individual, with several, or with a group, with the mission of achieving a specific objective.
Hire . It is the advanced mode of collaboration since, from the outset, you not only ask for help but are willing to pay for that help. The consideration is always economic.
It is necessary to know the differences between them, since many times we use them wrongly.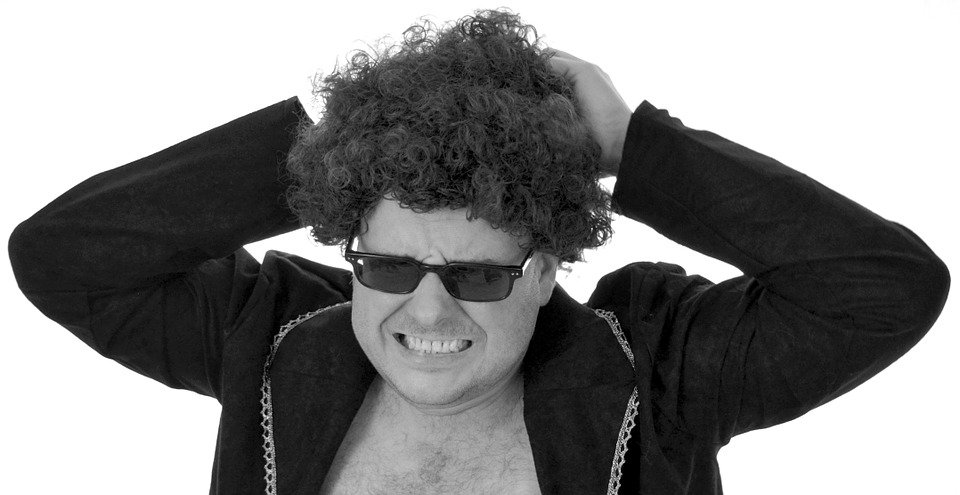 Many times we think that collaborating, in the strict sense, is associated with NGOs and non-profit entities, when seeking the collaboration of people or companies to obtain a social good.
For-profit companies have strategic plans defined by a mission, vision and values.
The vision is how we would like to see the world, the clients or ourselves as a consequence of business activity.
And these values ​​are not achieved without the support, involvement, and trust of the entire organization. This is collaboration.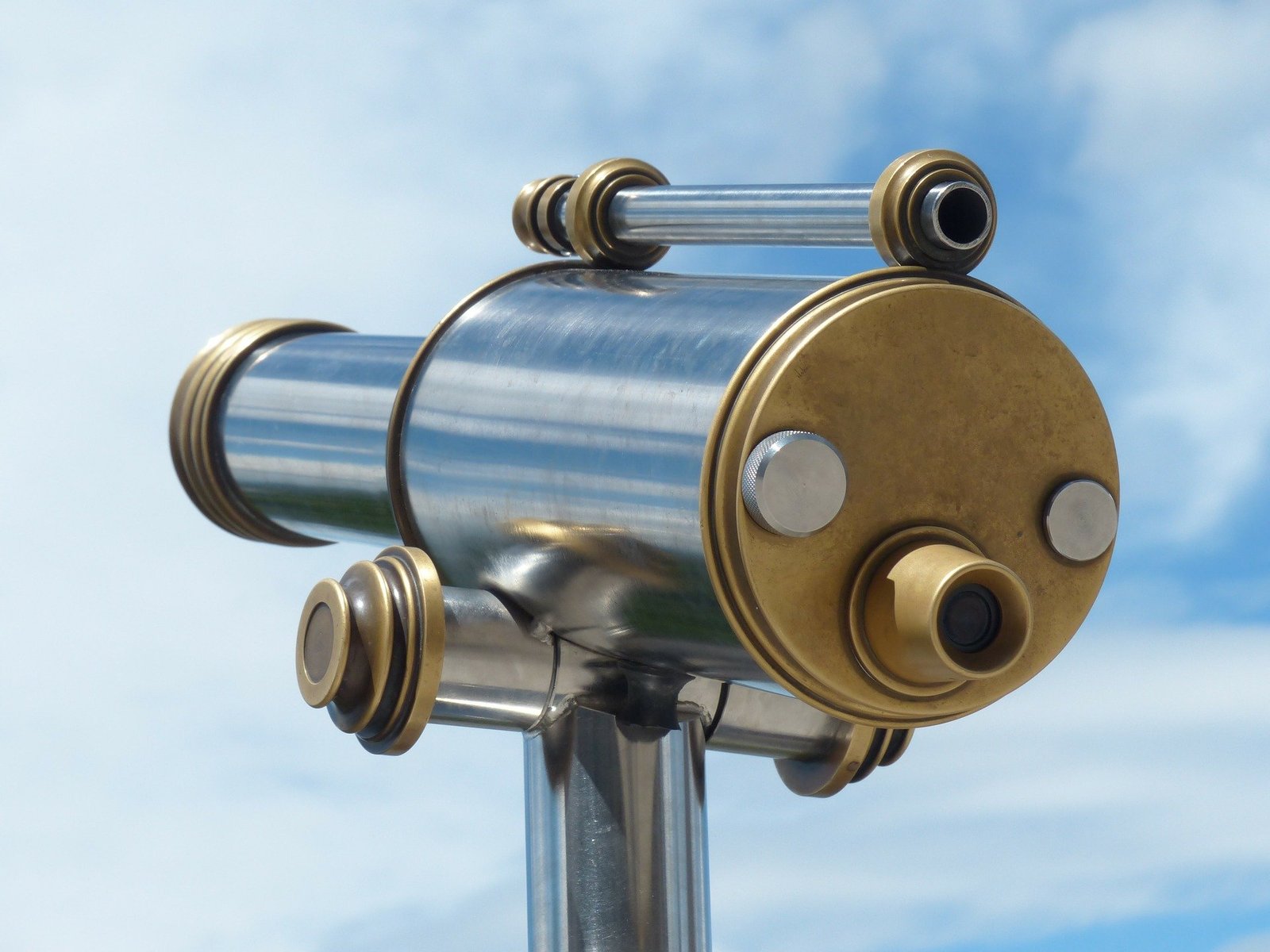 Hiring is collaborating to obtain a specific purpose, but without the presence of these values.
A person who works for a company and says they are hired by the company. He is saying that he does not participate in the vision of the company, but works exclusively for his salary.
When a company says it has so many employees, it means that the company uses "vision" as a business tool, but does not believe in it.
Its workers work for a profit without participating in the philosophy of the company.
The greatest asset of a company are the workers.
So if a company has no workers, but hired people, it has no value, no assets. It's worth nothing
If it is not possible for the company and the worker to establish biunivocal collaborative relationships, to obtain their vision, the closure of that company is near.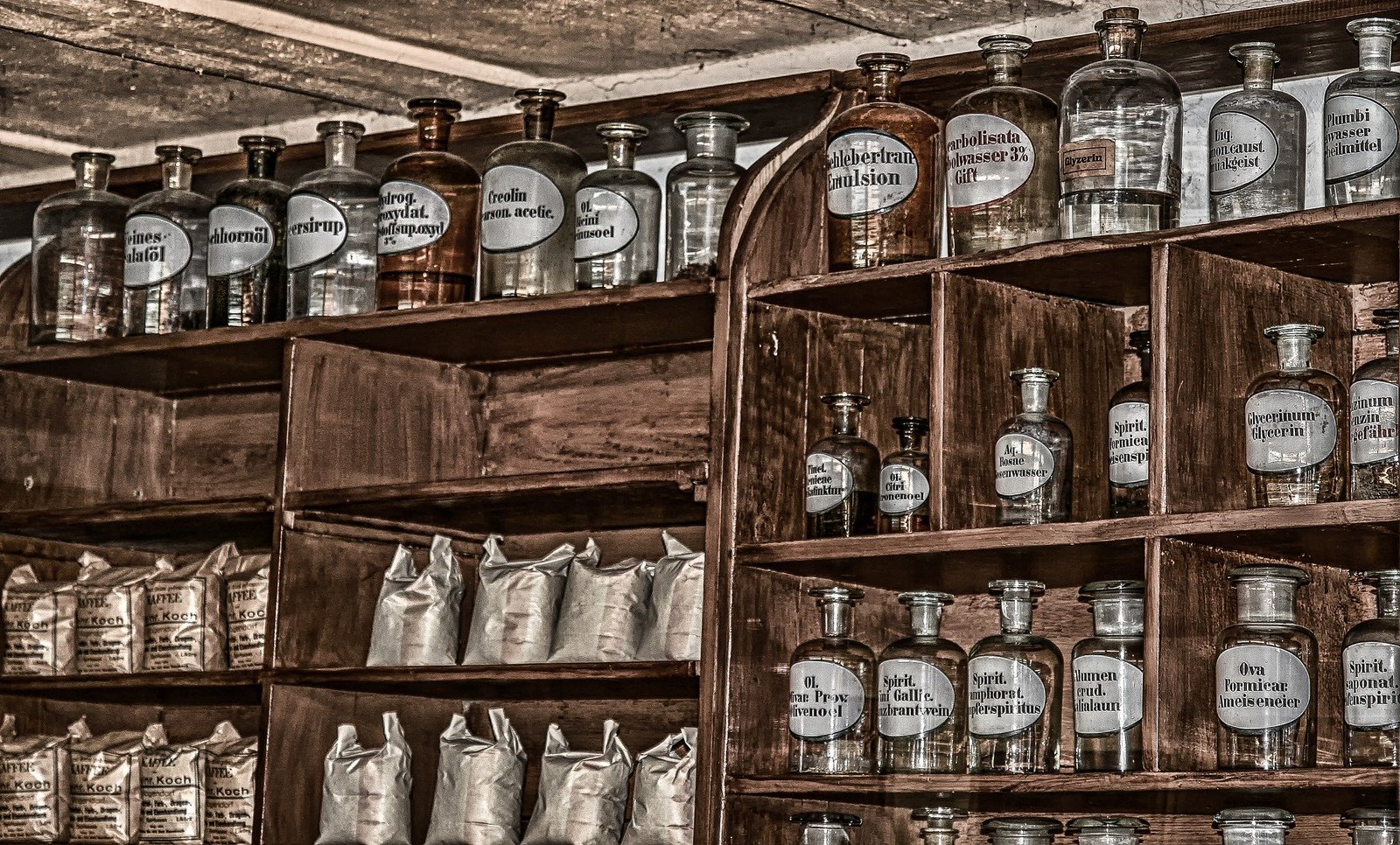 Sharing, collaborating and hiring are used frequently in the day-to-day of companies.
Share to get the customer's approach. Making free knowledge, software, tricks or actions available to others. Obtaining prestige and reputation.
Collaboration with the workers, so that everyone participates in a complementary way to carry out the company's projects and achieve the greatest challenge of the company "your vision"
Contract , when we have a deficiency and we need to solve it, using an economic consideration.
SMASP is a collaborative network of people and companies for the development of projects and products using the WMI methodology
Good collaboration, because it allows you to develop professionally in multidisciplinary and innovative projects, participating in the benefits generated by your work.

WMI is the acronym for

W 

(Agile Workforce / Dynamic Teams)

 . Selection of people and creation of a specific team for your project. Quality assures you
M 

(Management Near / Leadership near)

 . A person close to you to transmit your philosophy to the project and inform you of its progress. We transfer your philosophy to the project.

I 

(Investment on your work / Inversión en tu trabajo)

 . Your work, your hours are invested in the project to participate in the benefits generated by the project. 
SMASP is looking for people and companies to grow this collaborative network .
To develop larger, higher quality projects, facilitating companies to undertake new projects and grow personally and professionally in this "anomalous" stage that we are living.
We have been experiencing the transformation of the business model towards a new one for several years, caused by technology.
COVID 19 has modified our habits and is acting as a catalyst for the change of model.
If you want to continue growing and not be relegated to this change
Get in touch with us, if you want to collaborate or receive more information. in this link